Media Cost & ROI
Measure cost for your omni-channel campaigns with media cost and return on investment (ROI) tools by Kochava.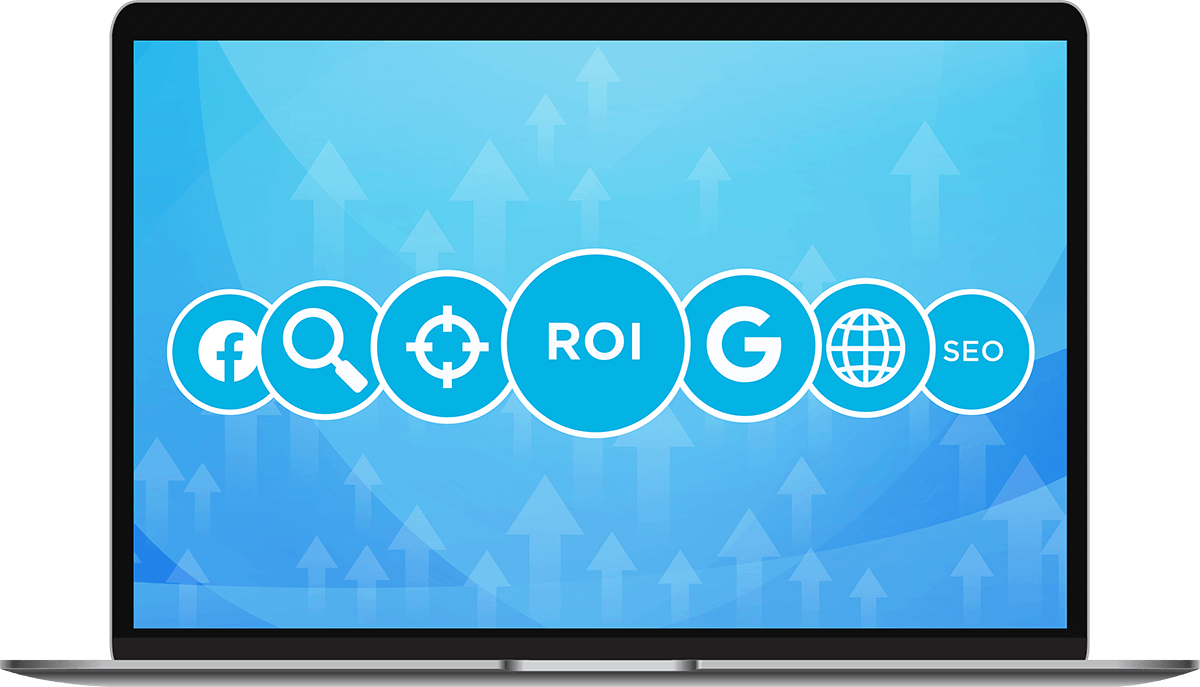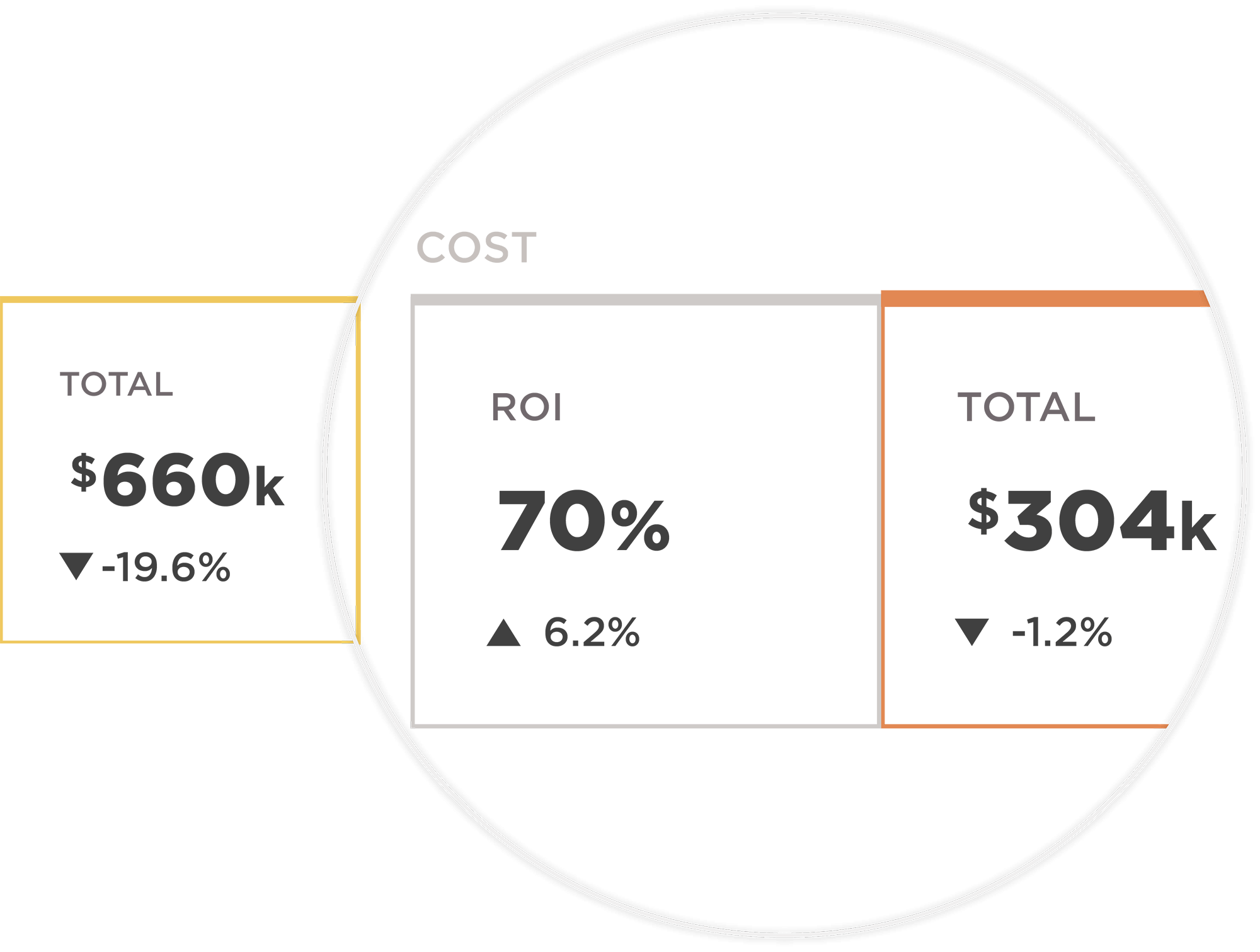 Take control of your marketing strategy
Manipulate your data to compare user cohorts from one network against another to make better decisions on future ad bidding.
All your cost data in one place
Eliminate the need to piece data together from different sources. With Kochava, all relevant data is available in a single dashboard with fully customizable reporting.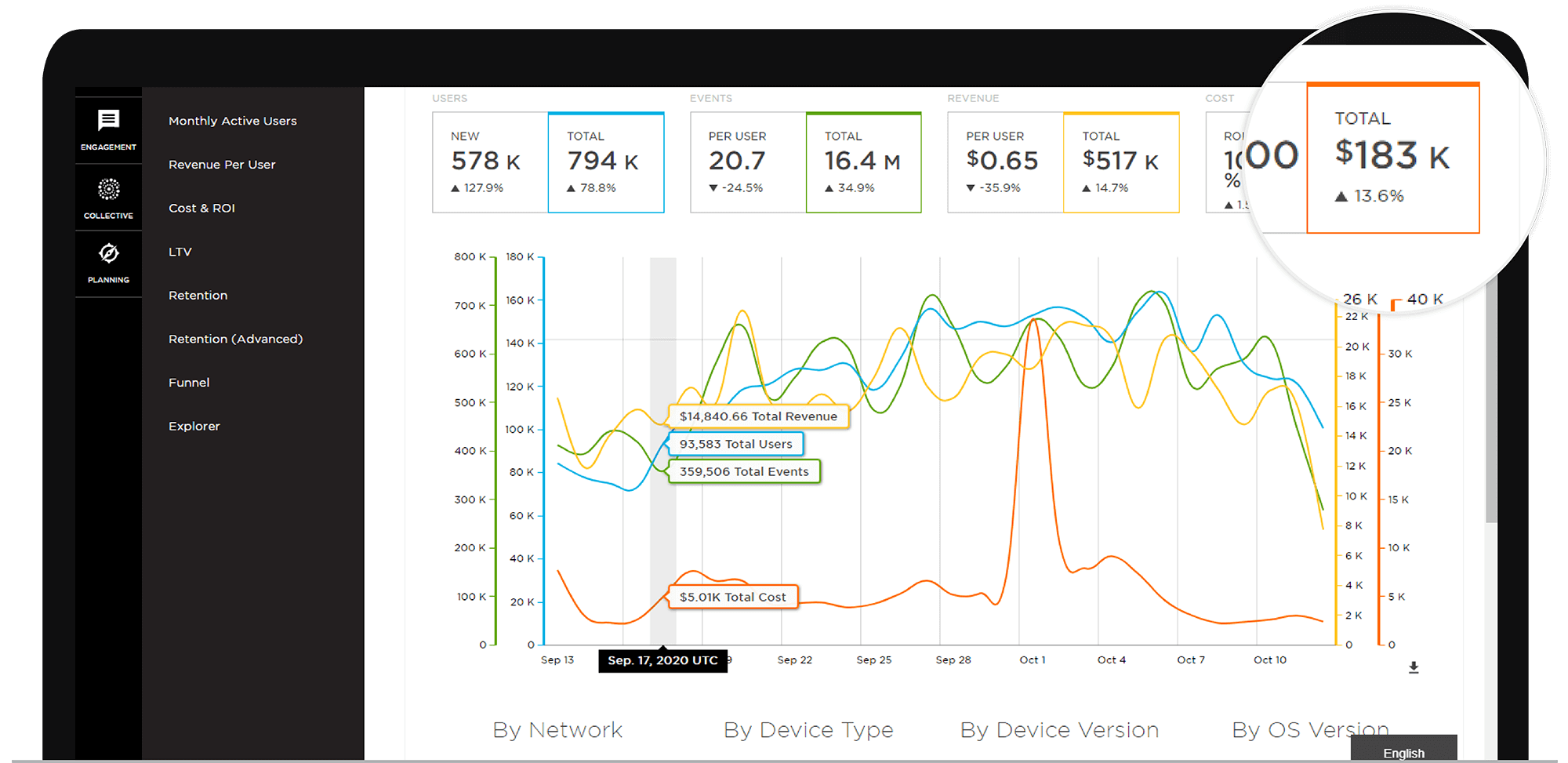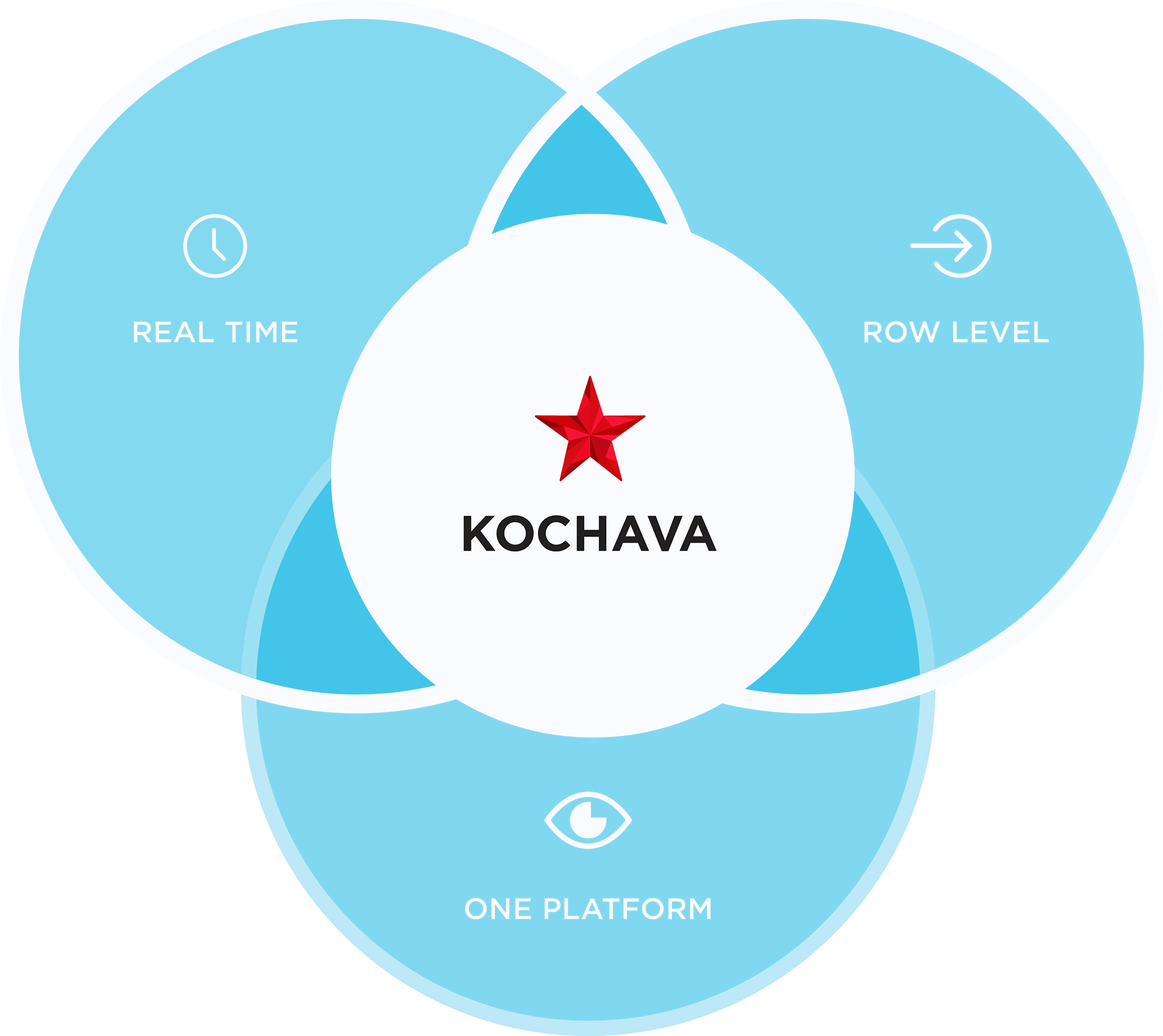 A well-rounded experience
Get a true, holistic view of your media cost and ROI along with granular, row-level reporting in real time to understand your app performance and guide your future campaign decisions.
"Having this actionable intelligence supported by a multitude of data sets in a single platform lets Kochava customers make truly informed real-time decisions to help them win in mobile."
Charles Manning, Kochava CEO
Go Beyond Vanity Cost Metrics
Complete your ROI formula (combining revenue tracking via our Total LTV tools) with cost data to accurately calculate true ROI.
Real-Time Data
Dynamically gather analytics in real time from your network partners.
Custom Connections
Receive analytics via custom connections to APIs from partner networks.
Price Overrides
Collect analytics through price overrides in the UI as part of tracker creation.
Offline Imports
Get support for offline cost import for your partners that don't support real-time or API pulls.
Restated Cost
Re-check your partner costs 1 day to 60 days later to ensure the most accurate cost data improving make-good requests.
Query
Customize cost analysis and join cost data to easily find the information you're looking for.
Robust cost integrations across preferred partners.
See all partners and supported integrations here.