Privacy-First Publisher Tools to Maximize Revenue
Leverage premium publisher solutions to better monetize on your audience, improve addressability, and extend reach.
Talk to a Specialist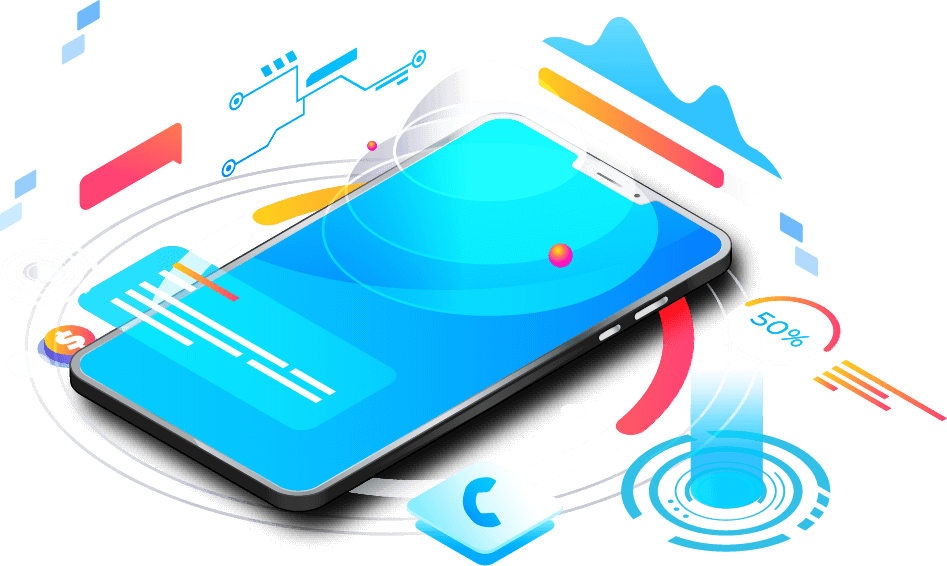 Kochava for Publishers
Kochava for Publishers enables publishers to overcome the growing challenges in the digital advertising ecosystem to grow and thrive.
Empower Advertisers to Measure and Optimize Successful Growth Campaigns on Your Audience Platform
Avoid the cost-burden of building new in-house infrastructure for first-party ad measurement. Kochava for Publishers helps publishers maintain brand safety over the ads served on their platform, while proving efficacy of ad spend for growth advertisers.

First-party ad measurement enables
Measurement
Ingest campaign traffic at scale via clear-labelled ad tracking tags and endpoints to understand your first-party reach.
Attribution
Host attribution in real time with support for cross-device & cross-platform conversions. Fully configure attribution settings and lookback windows.
Redaction
Work with ecosystem partners in a privacy-safe manner. Control what data is shared with advertisers and third parties.
Syndication
Syndicate campaign conversion data in real time to advertisers and their integrated partners.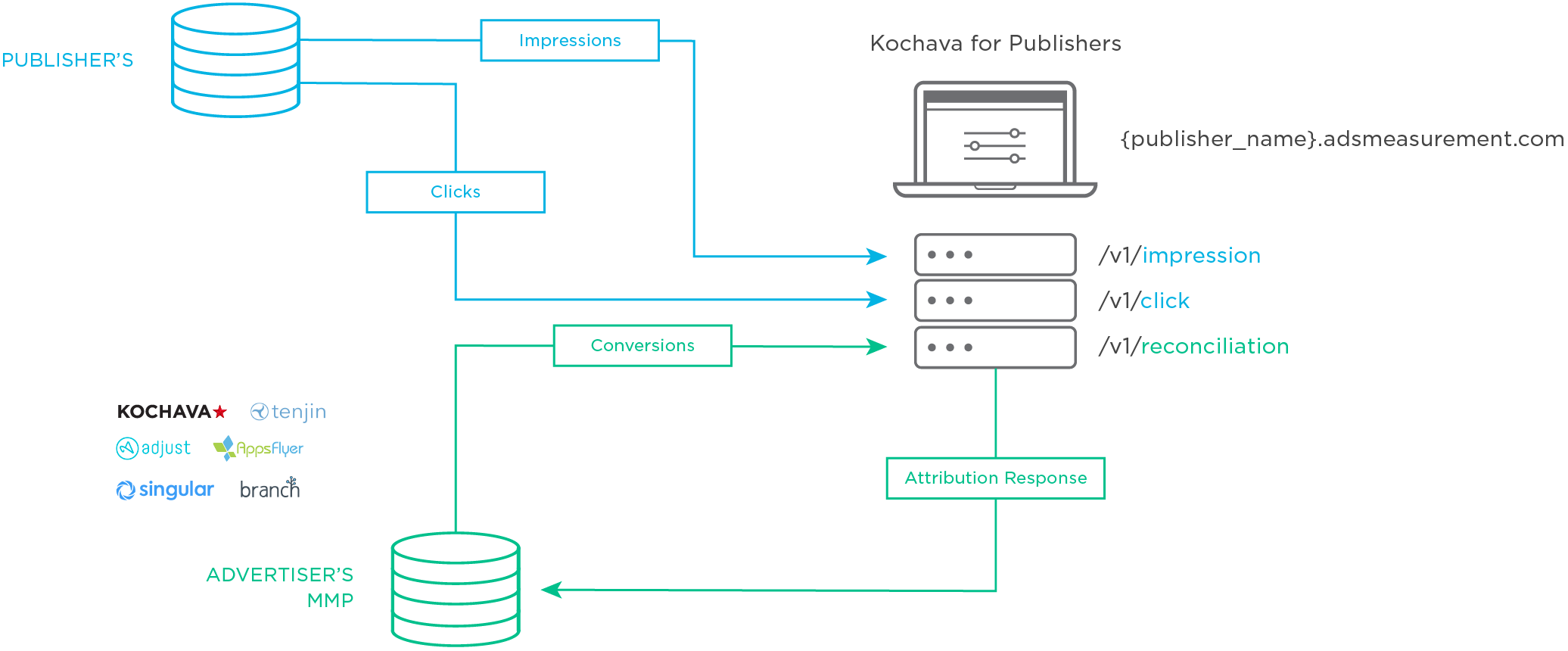 Publisher sends impressions and/or clicks to custom endpoint providing MEASUREMENT of campaign ad signal
Integrated mobile measurement partner (MMP) sends conversion data on behalf of the advertiser (app installs, events, web conversions, etc.)
Publisher ad signal is correlated to advertiser app data. ATTRIBUTION is processed according to publisher's defined configurations and lookback windows
Necessary data REDACTION is processed (e.g. redact IP, device ID, click ID) before final SYNDICATION of the reconciliation response to the MMP
Turnkey support for SKAdNetwork
Leverage Kochava for Publishers to streamline your adoption of SKAdNetwork and remain relevant with advertisers.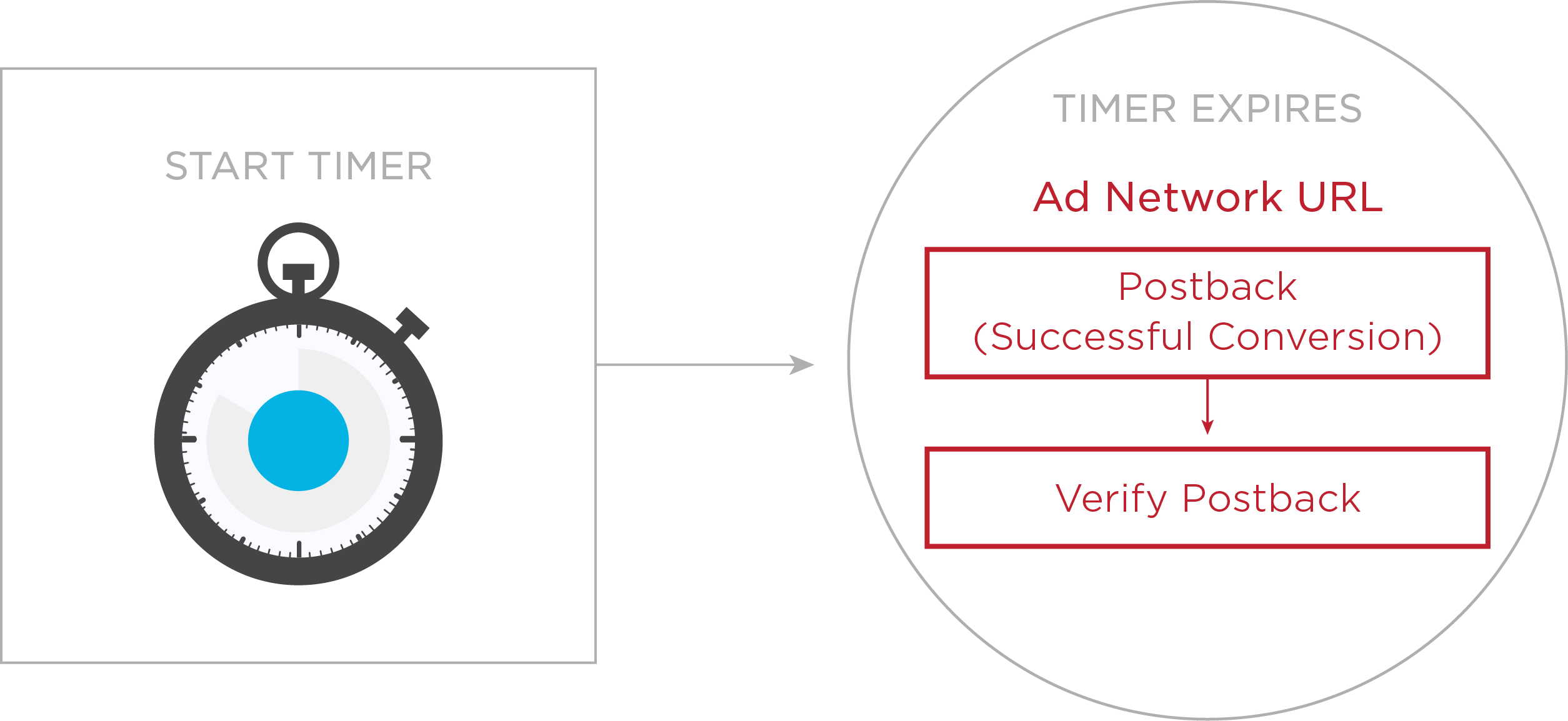 Host SKAdNetwork postback ingestion and data storage.

Share SKAdNetwork data with any advertiser's MMP through a secure API.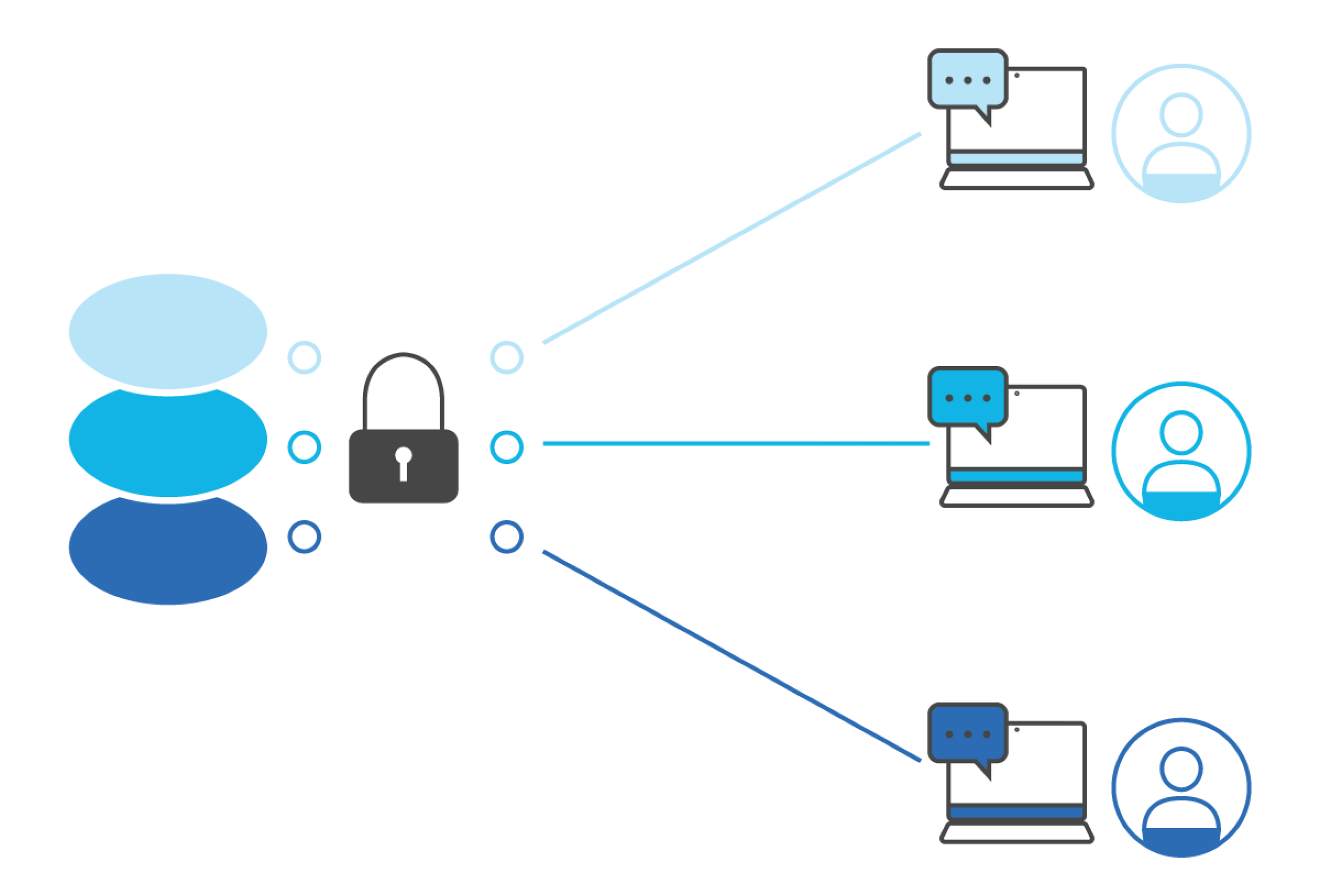 Pull SKAdNetwork performance data through a robust reporting API for scalability and standardization.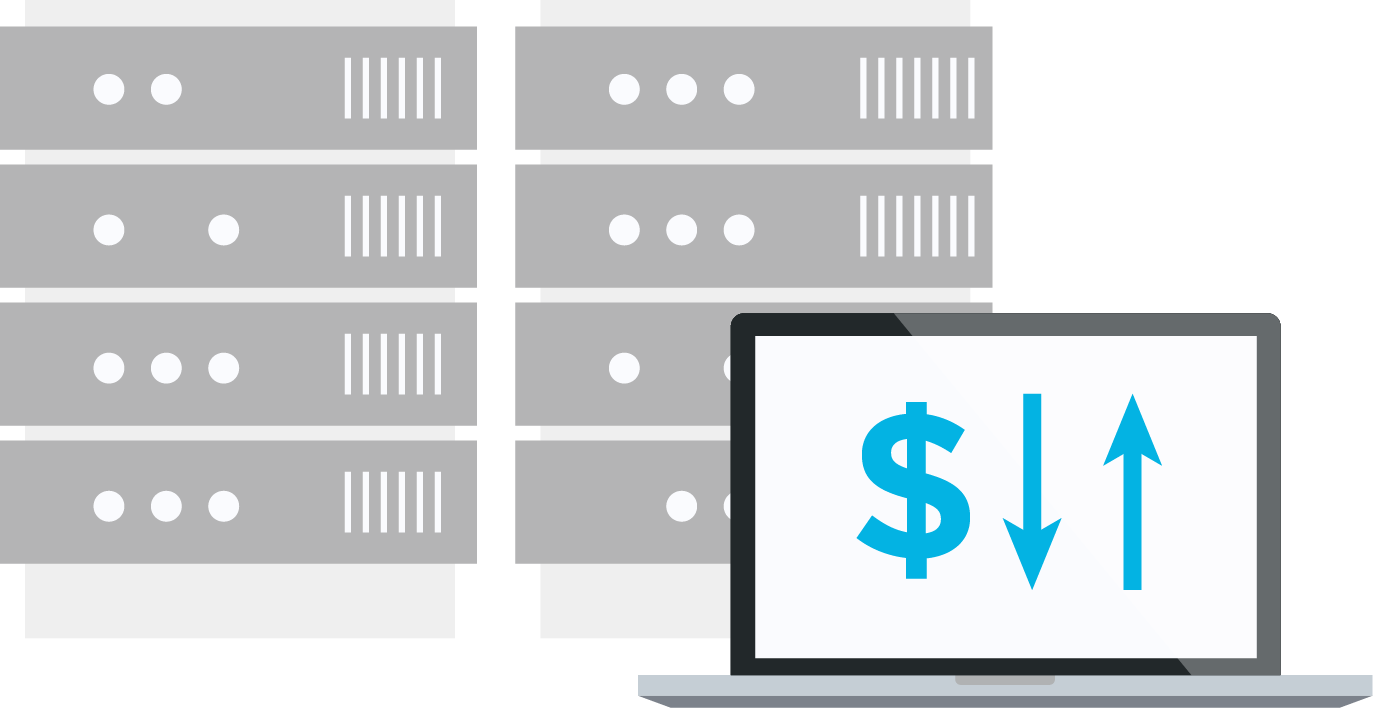 Avoid the infrastructure cost burden to ingest, store, and syndicate SKAdNetwork data in-house.
Know and Grow Your Audience with Identity Solutions
Unlock the greater potential of your audience with the power of the Kochava Collective, an independent, premium data marketplace.
Enrich Your Audience
Build upon your first-party audience data with premium third-party data from the Kochava Collective. Curate holistic user profiles to improve bidding value and inform better targeting.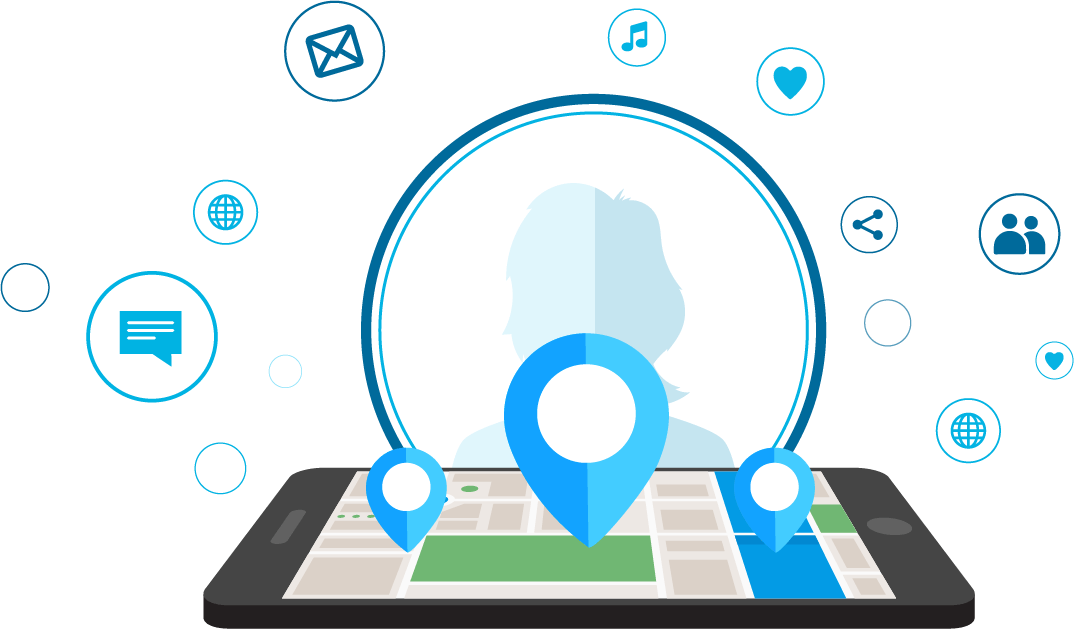 Extend Your Audience
Leverage our household and primary IP identity graph to map devices to households for audience extension.
Enhance Audience Addressability
Connect mobile device profiles across channels by linking mobile ad IDs (MAIDs) to billions of hashed emails and first-party cookies.

Types of data available through the Kochava Collective
Make Kochava Collective Your Marketing Panel
Need to prove incremental lift but don't want to sacrifice 10% of your addressable audience as a control group?
Ask us how Kochava Collective can generate a comparable marketing panel based on precision device scores, providing a control group for incremental lift assessment, while letting you address 100% of your audience reach.
Talk to an Expert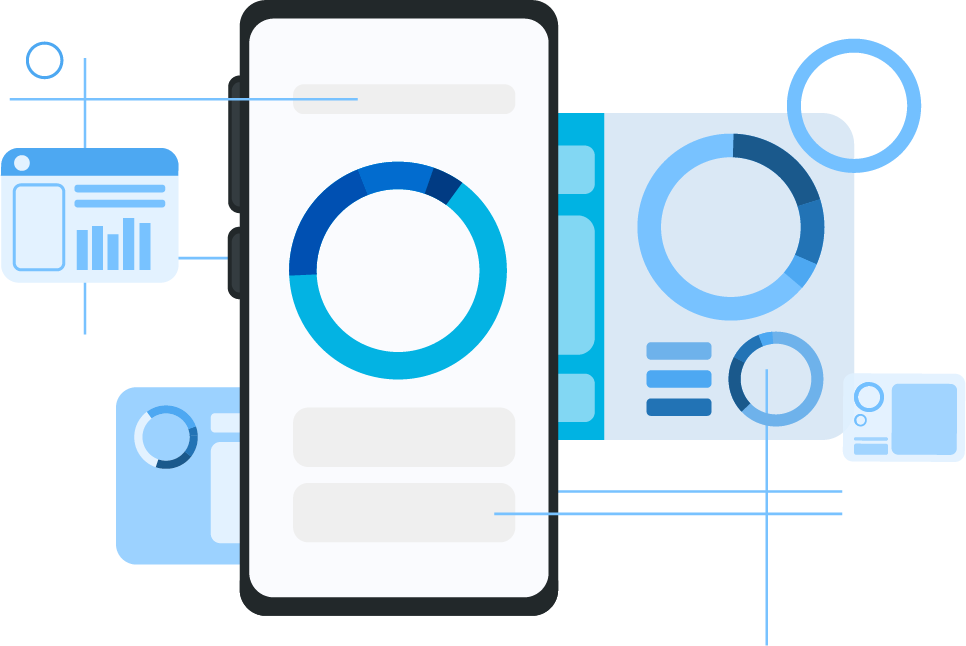 Solving for addressability and targeting in the post-IDFA, post-cookie world.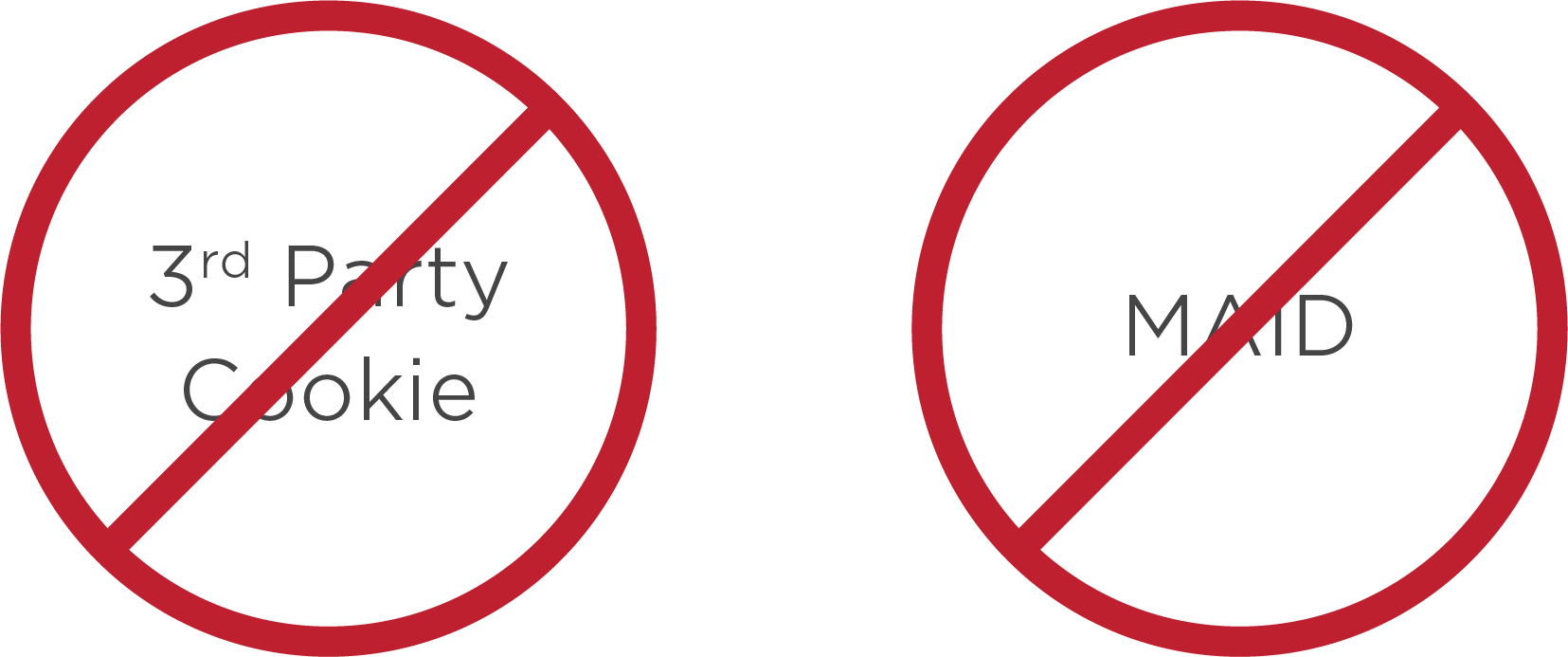 The IDFA and third-party cookies are on life support. Learn how Kochava is innovating the future of privacy-first identity solutions, enabling publishers and advertisers to buy and sell media via secure, consented identity tokens.
Get more information on Kochava for Publishers. Complete the form below to talk to an expert.